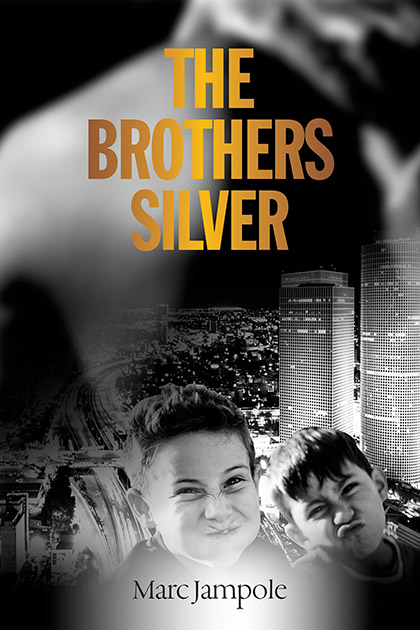 The Brothers Silver
Jules and Leon Silver sit at a dusty Formica table in a cold kitchen, drinking warm sugar water.
Downstairs in the basement, their mother is unconscious, having swallowed hundreds of Librium while the brothers were at Boy Scout camp, her latest suicide attempt. The food cupboards are empty. The phone doesn't give a dial tone. As the sun goes down, the kitchen grows cold. The boys sit in silence, waiting for their mother to die. She doesn't, but the guilt and anger they feel haunt the brothers for decades. The Brothers Silver follows Jules and Leon as they try to find their unanchored way through the cultural upheavals of the second half of the 20th century.
What lies in store for the Silver brothers? Recovery or turmoil?
The 12 chapters of The Brothers Silver unfold in ten voices, each of which has its own language and style, making the novel a tour de force of technique in the American tradition of accessible literary innovation established by Heller, Pynchon, and Wallace.